AgriMedia is good at translating complex professional information into clear messages for specialists in agriculture. In this no-nonsense sector we reach - with strong brands in agricultural technology and animal health - thousands of agricultural entrepreneurs every day. Based on our mission 'Knowledge that benefits you', we support subscribers in their business operations and our clients in achieving their marketing objectives. Our brands are highly appreciated and well known in the market. Our brands include LandbouwMechanisatie, Veehouderij Techniek, Tuin en Park Techniek, Vakblad Geitenhouderij, Vakblad Elite, V-Focus, Veearts, Veehouder en Veearts, Betere Bodem, Melken voor Morgen, and Mechanisatie voor Morgen.
AgroCares is a global AG Tech company based in Wageningen, the Netherlands. With a passionate team of agronomists, IT and R&D specialists, we provide innovative services to contribute to closing the world food gap. We achieve this with advanced data solutions for measuring nutrients and other key parameters in soil (SoilCares), in feed (FeedCares) and in leaf (LeafCares) ultimately leading to sustainable yield and production increases. Our customers and solutions range from large agro holdings and international fertiliser companies, enabling them to analyse, monitor and manage nutrients in soil and feed to nutrient testing and advisory solutions for small-scale farmers.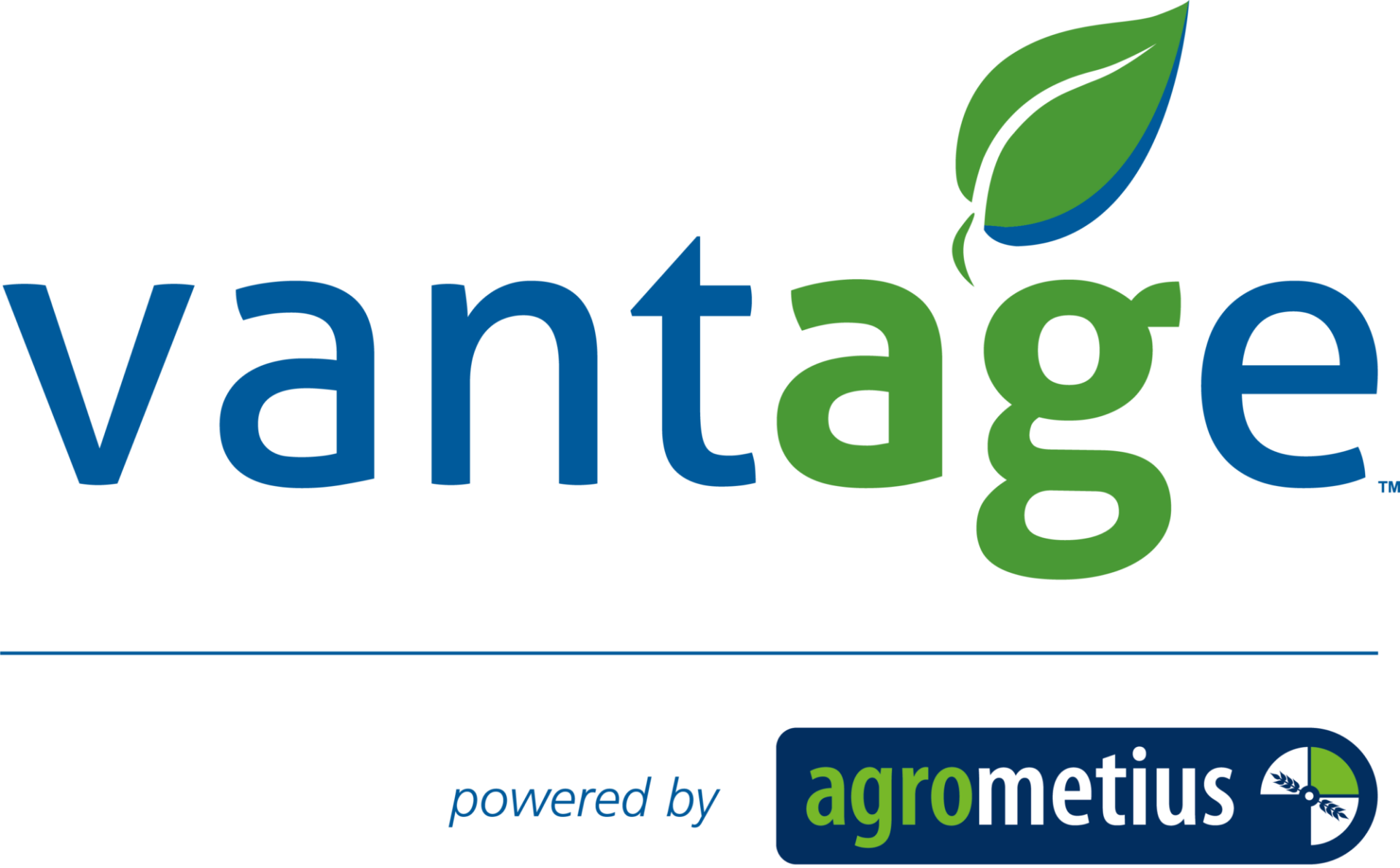 Vantage-Agrometius is dé expert op het gebied van precisielandbouw in Nederland, België en Duitsland. Met ruim 100 specialisten helpen we akkerbouwers, loonwerkers, kwekers en melkveehouders om efficiënter te produceren. Wij streven naar het beste voor onze klanten en wanneer wij behoefte zien in het veld, dan beschikken we over de slagkracht en de vaardigheden om zelf producten te ontwikkelen en aan te bieden. Inmiddels is er een enthousiaste groep van afgestudeerde Agrotechnologen bij ons aan het werk. Ook zijn we elke dag opzoek naar nieuwe mensen die ons willen helpen om precisielandbouw te verbeteren en verduurzamen. Ben je op zoek naar een stage of baan? Neem even contact met ons op!
Global Ag Jobs is the international job board of HuizingHarvest. HuizingHarvest provides worldwide technical outsourcing services within the agricultural industry. In addition to our HuizingHarvest services, Global AG Jobs offers internships and traineeships abroad, our recruitment department provides international agricultural job opportunities. We can also help you find seasonal work and apply for visas.

Hanskamp is an engineering company that develops unique and practice-oriented solutions in the field of individual concentrate feeding for dairy cattle. Hanskamp is based in Doetinchem, but in terms of sales it operates internationally. Successful products include the PipeFeeder anti spillage power feeder, the FeedStation walk-through, L'port closing gate and the Spider feed computer.
Worldwide Expertise in Food & Flowers
Delphy is globally active and leading in knowledge development and knowledge implementation in the agricultural sector. Our knowledge, together with digitalisation and technology, is used by over 250 specialists and researchers for the sustainable production of food and ornamental crops. We develop knowledge at our own research locations and develop decision and growth models in-house. Our specialists implement this knowledge in daily practice. Delphy is a leader in this field, is brimming with activities and therefore offers an inspiring work environment for new talent. Check our website for vacancies, internships or get to know us during a trial day.
Light4Food designs and builds innovative Indoor Growing Systems to enable the year-round cultivation of plants in a sustainable and efficient manner. Each system is tailored to the client's application. Light4Food combines technical expertise with botany to deliver total projects. These projects range from climate chambers, to grow plants without daylight, to optimise greenhouse efficiency through LED lighting, cultivation on water and machinery. Designed with a focus on the plant, our Indoor GrowHow.
The agricultural sector and the food industry are leading in the Netherlands. Machine builders in these sectors have an international reputation. SMC supports the development of products for these specialists.
SMC is the world's largest supplier of pneumatic components and a specialist in industrial automation. Mechatronics, robotics, modern control technology, smart industry, it's all part of SMC. With almost 21,000 colleagues and sales offices in more than 80 countries, SMC can be found everywhere.
SMC Netherlands is located in Amsterdam and has a Technology Centre in Eindhoven. SMC components are assembled there, also in a cleanroom environment, and there is a training room, chiller service and an electric motion experience centre.
Kverneland Group is an innovative developer and manufacturer of agricultural equipment. Kverneland Group Mechatronics is a part of this and develops and produces advanced control systems for agricultural machinery. This makes it easy to connect, operate and monitor agricultural machinery. Precision agriculture can be applied, which means that fewer raw materials are needed, work can be done in a simple way, costs are reduced and higher yields are possible. This reduces the burden on the environment, increases profits for farmers and contributes to the world's growing population. When you come to work for Kverneland, you will find yourself in an informal company with an international team of motivated people.  
KUHN-Geldrop is the expert when it comes to efficient harvesting and packing of crops. We develop and produce various types of balers, bale wrappers, drum mowers and mowing machines. We convert our expertise into high-quality products and services for our customers: professional farmers and contractors. So that they can ensure the production of food, energy and other essential crops today and in the future. At KUHN we believe in agriculture. 
We regularly have internships and vacancies for which we are looking for talented people with an agricultural background, knowledge and/or education. Come and enjoy your agricultural heart with us!